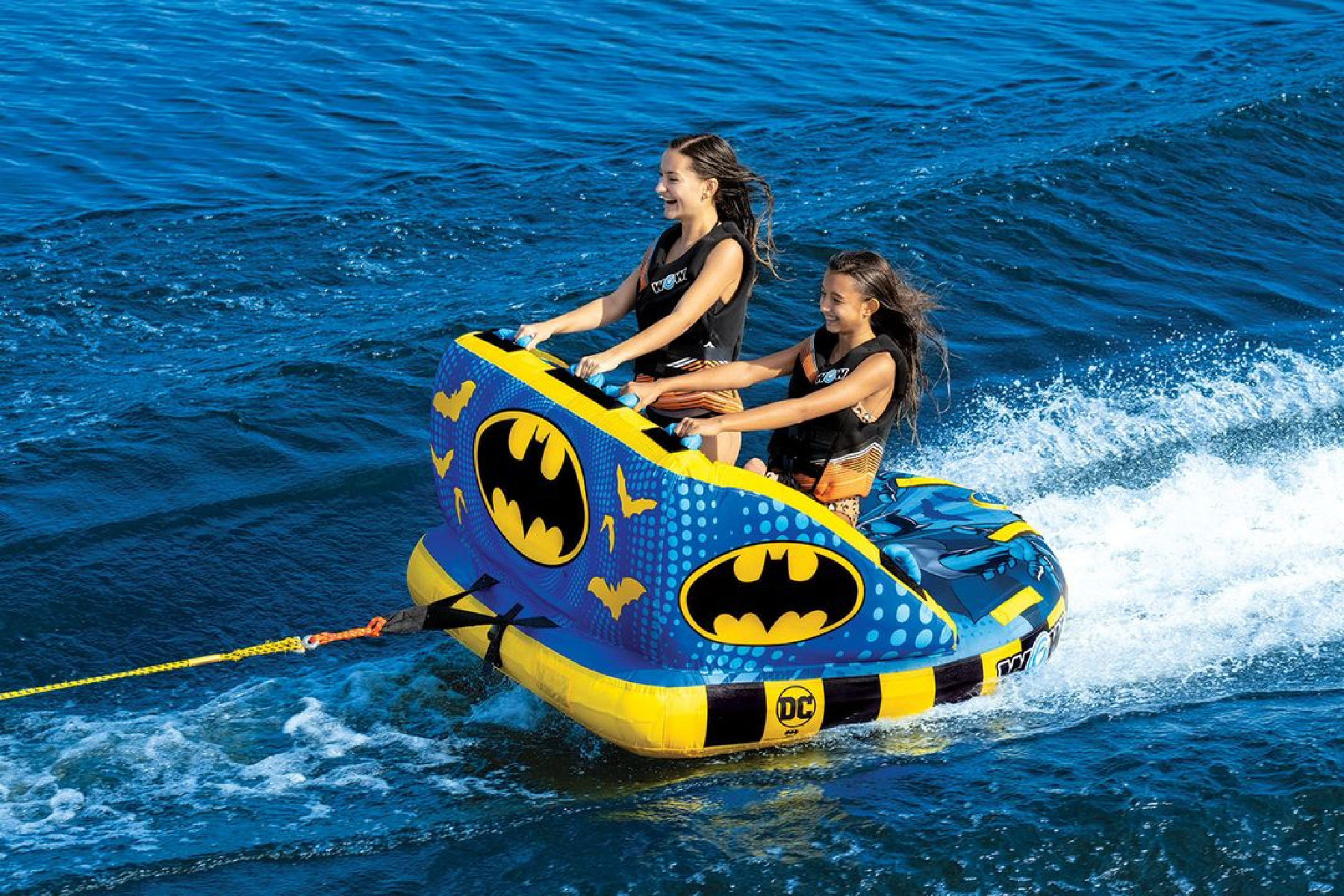 DC IS HOME TO THE WORLD'S MOST ICONIC SUPER HEROES AND SUPER-VILLAINS
Iconic characters whose adventures span universes, transcend genres, and captivate audiences the world over.
A HERO FOR EVERY FAN AT EVERY AGE
Everyone loves Super Heroes no matter how old or young they are! WOW is thrilled for the opportunity to deliver the popular characters to fans with our lake, pool and backyard products.
TAG US ON INSTAGRAM!